15520 Bear Valley RoadVictorville, CA 92395
Personal Injury Lawyer in Victorville, CA
Our attorneys work hard and will fight aggressively on your side to get you the compesation you deserve for your injury.
Since you deserve to have the opportunity to focus on your recovery after an accident, it's a good idea to retain a personal injury lawyer to attend to the details of your claim. Whether you've been hurt working or while driving, the Law Offices of Vondra & Hanna aims to help you receive financial compensation for any damages.
No Fees Unless We're Successful
While you're working with your therapist or visiting your physician, we can file any initial pleadings or serve opposing parties. We'll do what we can to prepare your case for the courts and strive to compile evidence that supports your legal position. In an effort to arrange a favorable settlement that may spare you from extended legal proceedings, we may be able to negotiate directly with the other party. We'll aim to get you paid for your lost wages, medical bills, and emotional duress.
The Law Offices of Vondra & Hanna can represent you. Our office hours are designed to accommodate our clients' schedules. For your free initial consultation with a personal injury lawyer, call us today.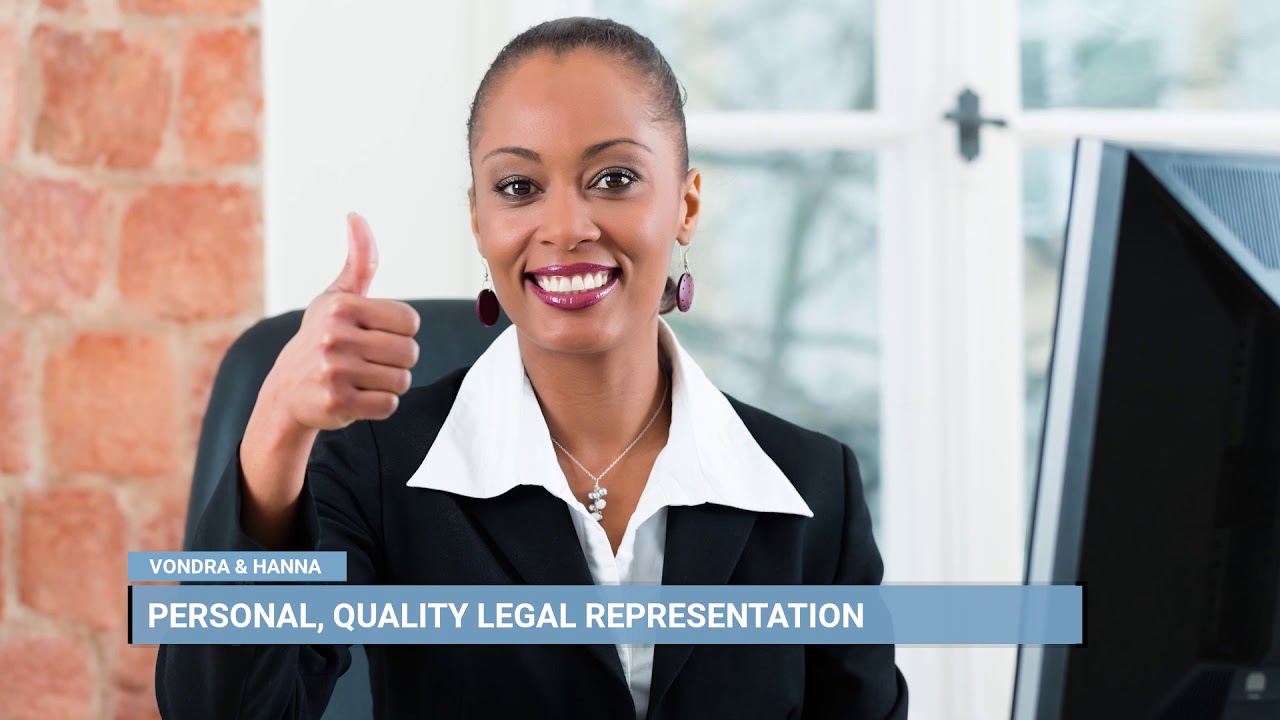 Wrightwood Disaster Preparedness Team
Phil speaking about disaster preparedness to the community.
Mr. Vondra's personnel is timely, always ready to answer my questions and have shown to be very proactive. I have no doubts about their abilities!

I was hit by a drunk driver who ran through a red light. Mr.Vondra took my case and has made me feel at ease this whole experience. I do not know how I would have gotten through this without the help og him and his team!

- sabrina marie. 4/20/2020

Phil is a great person best lawyer in the desert he has help me on my cases before I would recommend Phil for any law cases and he is very professional ....

- Steve Thursby. 8/5/2019

I called to see if they could help me out with an auto accident. Saved me tons of time and money. Great people

- Lexington & Concord. 6/31/2019

Everyone I have every spoken with from this office has been awesome. They are incredibly knowledgeable and helpful. Highly recommended.

Being from AZ visiting Phelan and involved in a vehicle accident on the I-15 where a Semi & car hit me totaling my Silverado with Injury to my Shoulder I took a chance On Vondra & Hanna attorney firm. I found them to be excellent in returning my E-mails and phone calls when I had a question. They kept me updated at all times and were friendly not all business. The work they did and what they had to work with I give them a AAA+ rating. Phill & Stacey are good people and the rest of the office people are also. I was very surprised how well they worked on my case. If you need a good attorney this is the one you should check out 1st. Thank You Vondra & Hanna I know you worked hard on this.

- William Kammerdiener. 10/28/2018

Took care of my case in a timely manner A+++++

- Joe Buscher JR. 7/6/2018

- Frances Noriega. 0/17/2018

Phil and his team are great to work with, they are knowledgeable and experienced. When we have matters in Victorville area, Phil Vondra is our go-to-local-attorney, highly recommended!

- Contact Accident Fighters. 10/27/2017

These folks took good care of me

- Jo Montelius. 9/30/2017

They know their business. Thank you Ms. Becky and Attorney Nancy

- Shirrell Mccarey. 1/26/2017

- Danny Robertson. 11/10/2015

Your Review I love the HONESTY and the time to answer what ever question's you have and how your not just a client your a person and they take you seriously. I would totally use Vonda and Hanna again as well as recommend them.

- Urbana Golden. 2/6/2015
Mon - Fri: 8:00am - 5:00pm Weekends: Closed